In 2017, our international ATC group decided that the six themes for the year would be given all at once giving the participants choice of which theme to do first. Those themes are:
1. Paper
2. Scent
3. Haptic or kinesthetic
4. Silhouette
5. Rust
6. free choice
I decided to do the Silhouette theme first......
We use to have seven members in the group but one person dropped out last year. We are looking for an artist from Latin or South America to join us. I know someone will surface so I am making seven each time and will be able to provide him or her with any I have already made as the year progresses.
I especially like how the cowboy and the monkeys turned out. After cutting out the silhouettes I gave them a bit of black spray paint. That way no white from the cutting shows. The backgrounds are all butterfly graffiti images that I created in Photoshop. I gave each ATC two coats of faux encaustic solution.
Cowboy Silhouette
Elephant Silhouette
Geisha Silhouette
Girl Clapping Silhouette
Monkey 01 Silhouette
Monkey 02 Silhouette
Girl with a Watering Can Silhouette
------------------------------
This morning Jacki Long (thanks Jacki) sent me a link for a short video. I really like the filming of this video. It is called A LETTER by H.J.Park.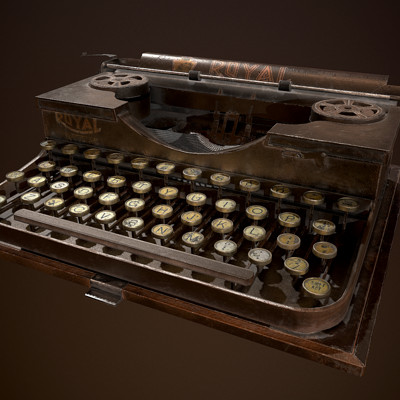 Here is the link:
https://vimeo.com/196920587